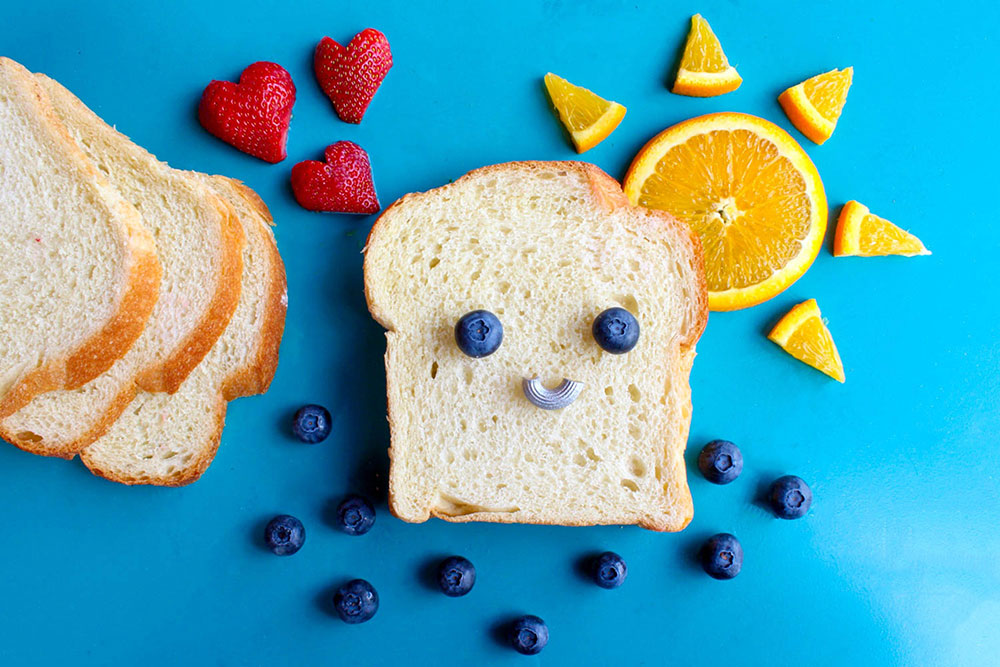 Getting a nutritious lunch in school is not only important for your child's physical development, but it can help them to stay focused throughout the school day.
That being said it isn't always easy convincing them to finish their meal when you aren't around. Research shows that children are more likely to eat something if it has a fun element to it.
Here are a few easy tricks to try to make your child's school lunch that little bit more tempting:
1. Cut sandwiches into shapes! This can be done so easily with a few cookie cutters. Let the kids help and allow them to enjoy making their own lunch. This way they will be more likely to eat it all up!
2. Pop some fruit, veg or cheese cubes onto skewers. Making skewers with yummy colourful ingredients can make lunches seem fun for kids.. and adults too!
3. Let the children pick their own lunch. If you lay out all of the lunchbox components and the child to pick one carbohydrate source, one protein source, some fruit & veg and some dairy it will allow them to be more comfortable with what they are eating and can help reduce leftovers.
4. Put smiley faces on things! Be creative and have some fun with lunchbox foods.
5. Bake some healthy homemade muffins at home and use decorative muffin cases. These can be made with kids and they can bring them along for lunch in school.
Good Luck 🙂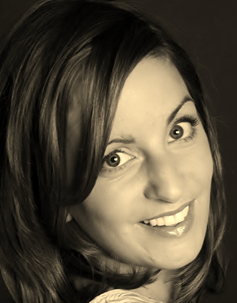 Michelle Butler is a Registered Dietitian and one of the founding members of Good4U where she leads the Innovation team. Good4U's mission is to empower people of all ages to live healthier lives and Michelle hopes that by creating healthy foods without compromising on taste or price this mission will be easily accomplished.