1. Add fibre! Fibre is so important for our overall health, particularly for digestion and satiety. Satiety relates to how full we feel. Add plenty of veggies, pulses and grains to your salad or even try some yummy fruits like strawberries, pear, apple or pomegranate to boost the fibre content.
2. Add a variety of protein. If you are vegan or vegetarian choose a variety of plant-based protein sources like beans, pulses, nuts, seeds or Good4U salad toppers! If you are a meat-eater pick some leaner cuts of meat, chicken or fish plus some delicious plant-based protein options for a serious protein punch! Protein is needed for growth and repair of muscle cells but is also essential for a wide range of other bodily functions AND keeps us fuller for longer.
3. Add colour! 'Eat the rainbow' is a commonly used term however it makes complete sense! Eating a wide variety of different coloured foods provides us with a wide variety of different nutrients. So pick out your favourite coloured fruit and veg and top with our amazing Salad Toppers for a salad that will be bursting with nutrients! Taste the sunshine!
4. Add texture! There is nothing worse than eating something with the same texture for the entire meal! Adding texture to meals makes the entire meal experience much more enjoyable. And why wouldn't you like to enjoy your food?! Try adding crunch to your salad with our delicious Lentil Sprouts Salad Topper or our amazingly nutritious seed Salad Toppers plus plenty of the fruit and veg we mentioned above and you're on your way to a simply mouth-watering bowl of salad!
5. Make sure it tastes good! Sounds obviously but let's be honest – how many of us has made a boring 'ole salad and miserable nibbled away at it even though it tasted BLAND? Newsflash.. IT DOESN'T HAVE TO BE THAT WAY!! By making your salad colourful, crunchy and adding some spices or seasonings (like in our Salad Toppers!) your salad will taste incredible. Don't be afraid of salad dressings either as they can add amazing flavour to salads. Aim to choose lower fat options where possible or better yet – make your own! They're extremely easy to make and you can choose they flavours you enjoy.
6. Check out our recipe page for salad inspo and DON'T FORGET THE TOPPER!
Don't forget to tag us in your salad photos 🙂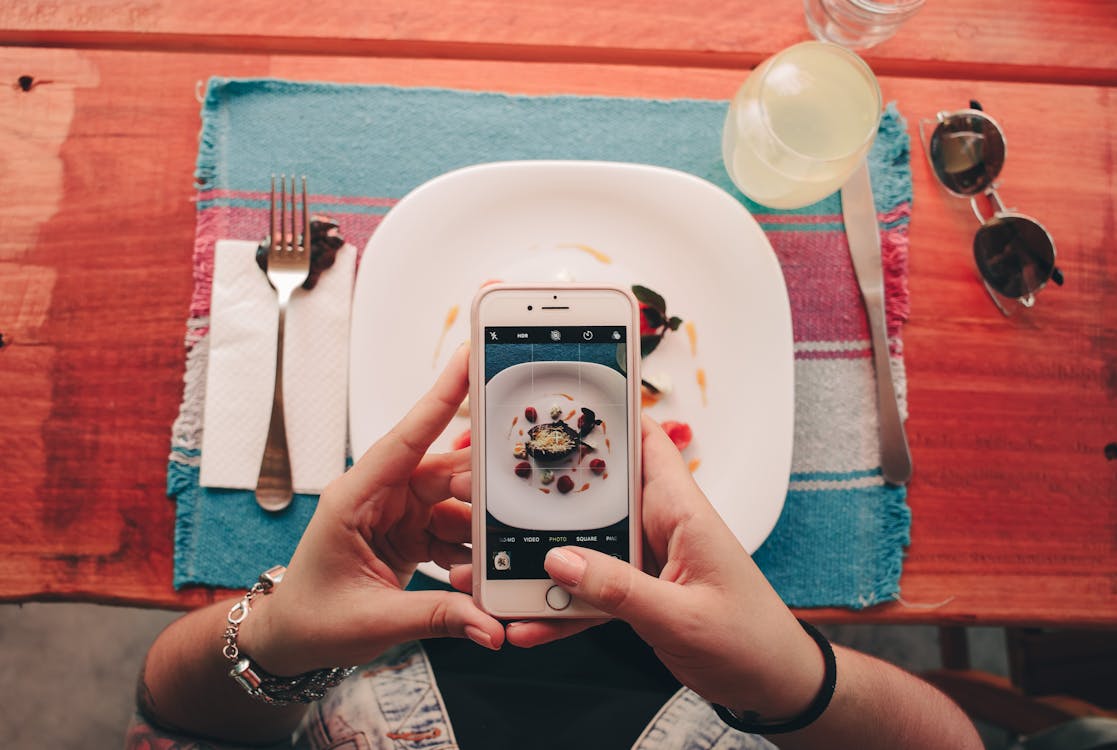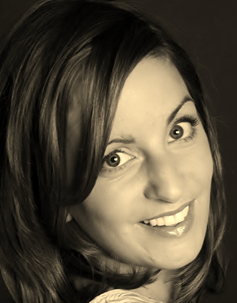 Michelle Butler is a Registered Dietitian and one of the founding members of Good4U where she leads the Innovation team. Good4U's mission is to empower people of all ages to live healthier lives and Michelle hopes that by creating healthy foods without compromising on taste or price this mission will be easily accomplished.