We spoke with Good4U Ambassador and plant based athlete, Anthony Mullally, to find out what he believes is important for his physical and mental heath.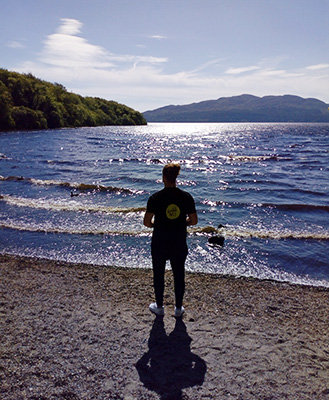 Hydration
Q:How important is hydration to you as an athlete?
A:Hydration is key. It helps prevent soft tissues injuries and cramping. Making sure you're getting the right electrolytes is also crucial.
Q:How much water do you drink daily?
A:3/4 litres dependent on the volume of training
Q:Does this increase on a training day?
A:Yes, it depends on the volume of training. I would like to drink around 1 litre of water the morning of a training day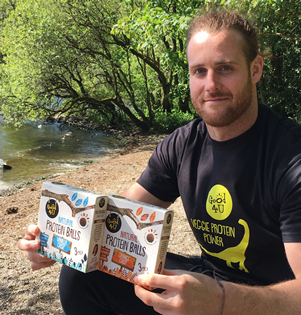 Nutrition
Top 5 Favourite Sources of Protein
Black Beans
Hemp Seeds
Quinoa
Lentils
Soya Chunks
Plant Powered Day
Breakfast: Porridge oats with a scoop of protein, walnuts, peanut butter, cinnamon and banana 
Snack: Protein shake post weights with creatine in it.
Lunch: Buckwheat pasta with a peanut sauce with, carrots, broccoli, tofu, peppers
Snack: Hummus on sourdough 
Dinner: Stuffed peppers with, soy mince, lentils, black beans and spinach.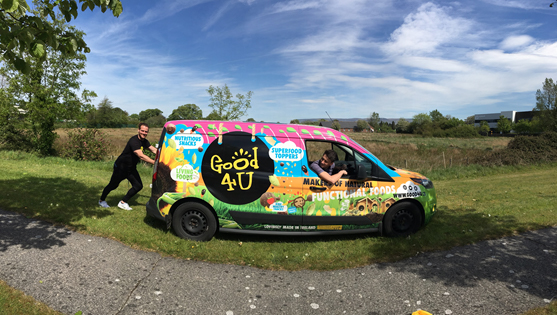 Q:Do you count calories?
A: I do yes. It's important to do so and also to know how many calories you need to gain or lose weight. Tracking calories is the only way to do this.
Q: What does Christmas dinner look like?
A: Nut roast is my meat substitute, then just your normal veggies, just no butter in the mash potatoes and no pigs in blankets of course.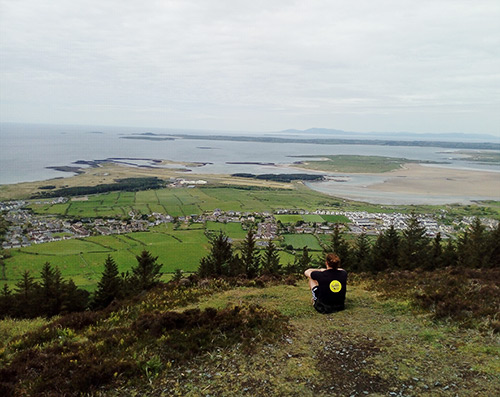 Mindfulness
Q: What does a typical day look like?
A: Get up for training around 6am, meditate for 30 minutes, go to training until around 2pm, get back home and go out for a walk in the countryside, read a book at some point, cook dinner then go to bed.
Q: How important is the mental side of competing?
A: The mental side of competition is half the battle. You can have everything and more physically but if you aren't mentally resilient it's going to be a tough road. Resilience comes from adversity and overcoming, the more we overcome the more mentally robust we become.
Q: Do you practice meditation or any mindfulness exercises?
A: Meditation is a crucial part of my daily routine, it helps me focus, get into a positive mind set and filter out thoughts that might not be serving me.