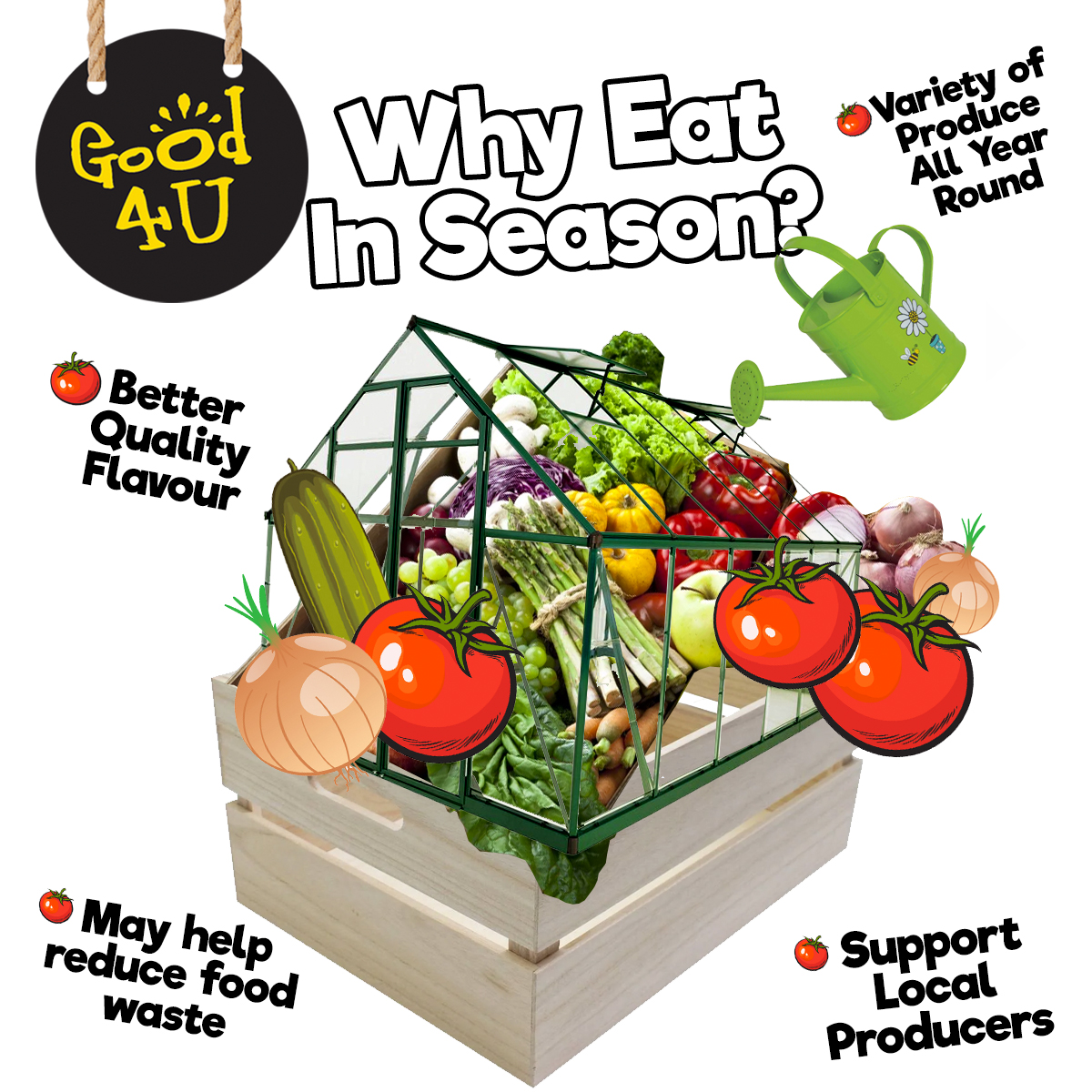 Firstly what does 'in season' really mean? Well, basically it refers to a time in the year when a certain food (fruit or veg in this case) is at its peak in terms of harvest and flavour. 
Now, you may wonder, what's the point? There are many benefits to the consumer, locality and wider environment if we aim to eat produce which is in season.
1.Quality of flavour is usually much better
2. There are less air miles,  freight or general travel time and storage
3. travel and storage may lead to damage of produce, reduce nutritive value and quicker spoilage which can lead to increased food waste
4. Buying in season means you support local producers
5. You get variety of produce all year round (more potential for delicious recipes!)
This July why not try and buy what is in season and notice a difference in the quality, taste and enjoyment you get from a fruit or vegetable. If you're really keen try to grow your own and feel the pride of cooking VERY local produce for friends and family.
What is in season this July? Take a look at the LONG list below, I think you'll be surprised!
Strawberries

Raspberries

Blackberries

Asparagus

Beetroot

Aubergine

Tomatoes

Peppers

Cabbage

Mangetout

Mushrooms

Carrots

Peas

Potatoes

Cauliflower

Rhubarb

Turnip 

Courgette

Cucumber

Shallots

Celery

Broccoli

Runner Beans

Spinach
Time to check out the Good4U recipe page to rustle up delicious dishes with some fresh seasonal fruit and veg!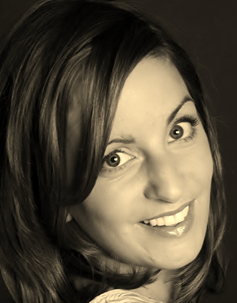 Michelle Butler is a Registered Dietitian and one of the founding members of Good4U where she leads the Innovation team. Good4U's mission is to empower people of all ages to live healthier lives and Michelle hopes that by creating healthy foods without compromising on taste or price this mission will be easily accomplished.