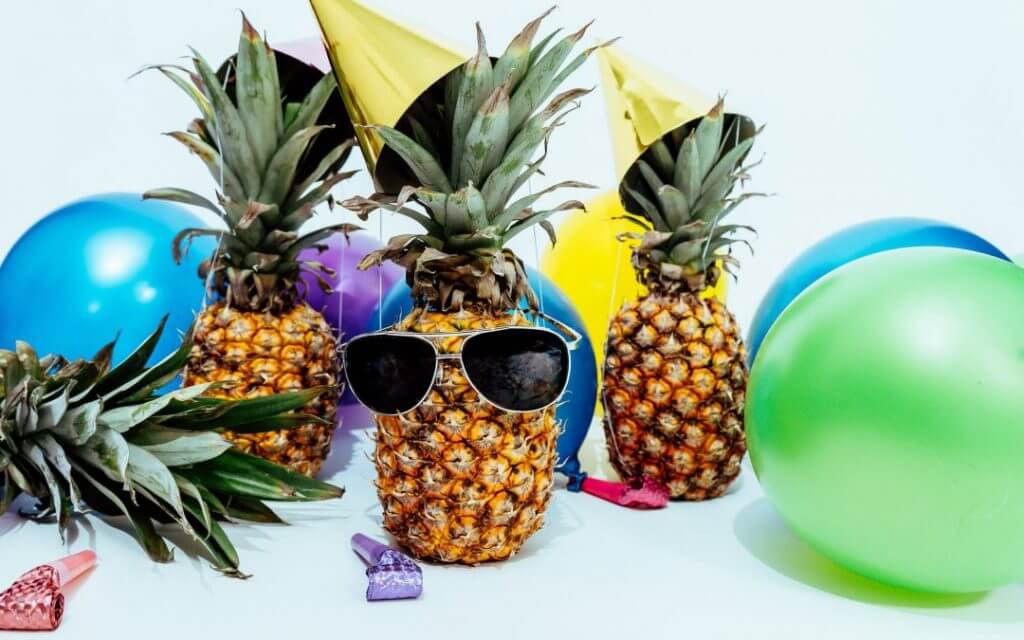 Tough day at the office? Argument with your other half? Or just persistent low mood? Everyone experiences poor mood at some stage and it can be a distressing and difficult thing to deal with. Chatting, exercise and a good night sleep can all help to lift our mood a little. Food choices can also play a huge part in affecting how we feel.
Continue reading "Mood Boosting Foods"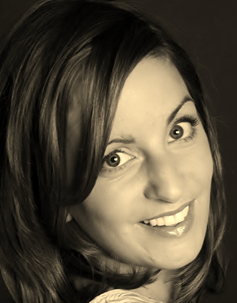 Michelle Butler is a Registered Dietitian and one of the founding members of Good4U where she leads the Innovation team. Good4U's mission is to empower people of all ages to live healthier lives and Michelle hopes that by creating healthy foods without compromising on taste or price this mission will be easily accomplished.