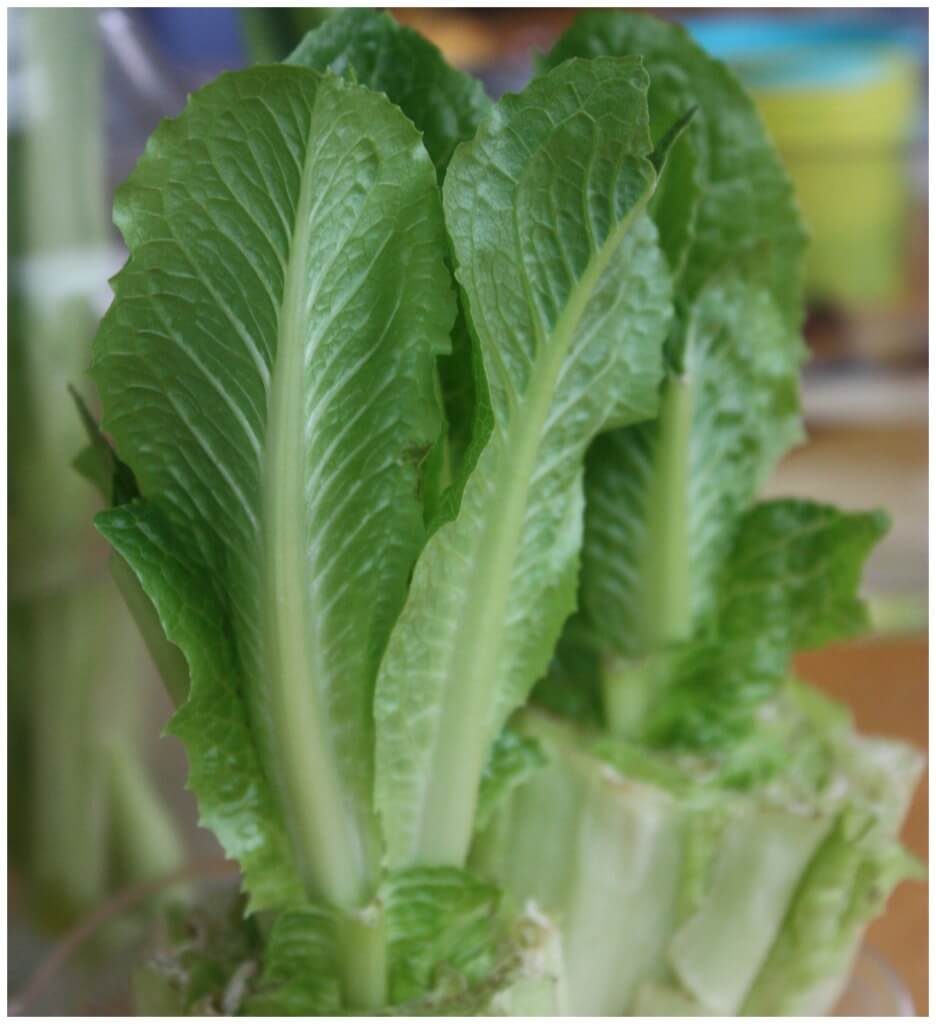 Regrow Your Lettuce
For this experiment you will need:
A stump of lettuce
A bowl
A little water.
Pour some water in the bowl then place the lettuce stump in the bowl. Make sure the water does not cover the lettuce, if it does tip some water out.
Change the water each day and watch the leaves grow.
Things to think about with this experiment:
How long do you think it will take to start growing?
Do you think it will grow to the same size as the original lettuce
How many days was there clear growth?
Why not try growing some other vegetables using the some method. These listed below can be started in water, but should be transplanted to dirt for full growth and harvest.
Avocado
Basil
Beets
Ginger
Cilantro
Mint
Mushrooms
Onions
Parsnips
Pineapple
Potatoes/Sweet Potatoes
Turnips
Why not try some others as well!