Let's face it (excuse the pun!) we all would love flawless skin and hair and beautiful natural nails but we can't have it all!
People spend a lot of cash dollar bills on lotions and potions to improve their beauty but do we address one of the most fundamental aspects of beauty? Our diets? The power of vitamins, minerals and other nutrients can give your hair and skin a more radiant, healthy and youthful glow. Let's discuss what kind of vitamins and minerals we can include in our diets to boost beauty from within.
Key nutrients for skin
Vitamin C is an antioxidant and helps to create collagen in skin. Aim to consume plenty of fruit and vegetables to top up on this super skin vitamin.
Selenium helps in keeping skin firm and protects collagen. It can be found in foods like meat, fish, eggs, nuts and seeds.
Vitamin E is a powerful antioxidant and can help fight against skin ageing and wrinkles. Include almonds, sunflower seeds and spinach in your diet to ensure you get adequate amounts of vitamin E.
Omega 3 fatty acids are found in oily fish, nuts and seeds and these are necessary for skin repair and flexibility.
Vitamin A helps to repair skin and prevent skin dryness and can be found in oily fish, cheese, butter, egg, peppers and carrots.
Zinc in beans, nuts, wholegrains and spinach protects the skin from UV rays.
Of course, one of the key things we can do is protect ourselves from the sun by seeking shade where possible, covering our skin and wearing sunscreen.
Key nutrients for hair
Iron and zinc help hair to grow. We have already spoken about zinc but iron is present mainly in red meat and spinach (zinc as above).
Protein is needed for growth and repair of hair cells and for strength. Top up on meat, fish, eggs, pulses, nuts and seeds to get your fill.
Eat oily fish and top up on omega 3 fatty acids help to hydrate hair.
Biotin is a B vitamin which helps hair to grow. Root veg, liver, meat, egg yolk, wholegrains and nuts are all good sources of biotin.
Key nutrients for nails:
Save your pennies and do a DIY natural nail manicure.. from within! Eating the correct nutrients will ensure your nails stay strong, shiny and absolutely fabulous!
Calcium and Vitamin A play a role in preventing nails becoming dry, brittle and weak. Stock up on dairy foods and green leafy veg for your calcium and incorporate some of the foods mention above to get enough Vitamin A.
Other important nutrients for nail health include iron and zinc to prevent those white spots that often appear on nails, protein to keep nails strong, biotin for strength and folic acid to prevent reddish-brown spots on nails.
This may seem like a long list of nutrients and you might think you'll never possibly eat of them but do not fear – a well balanced diet will ensure you get these nutrients!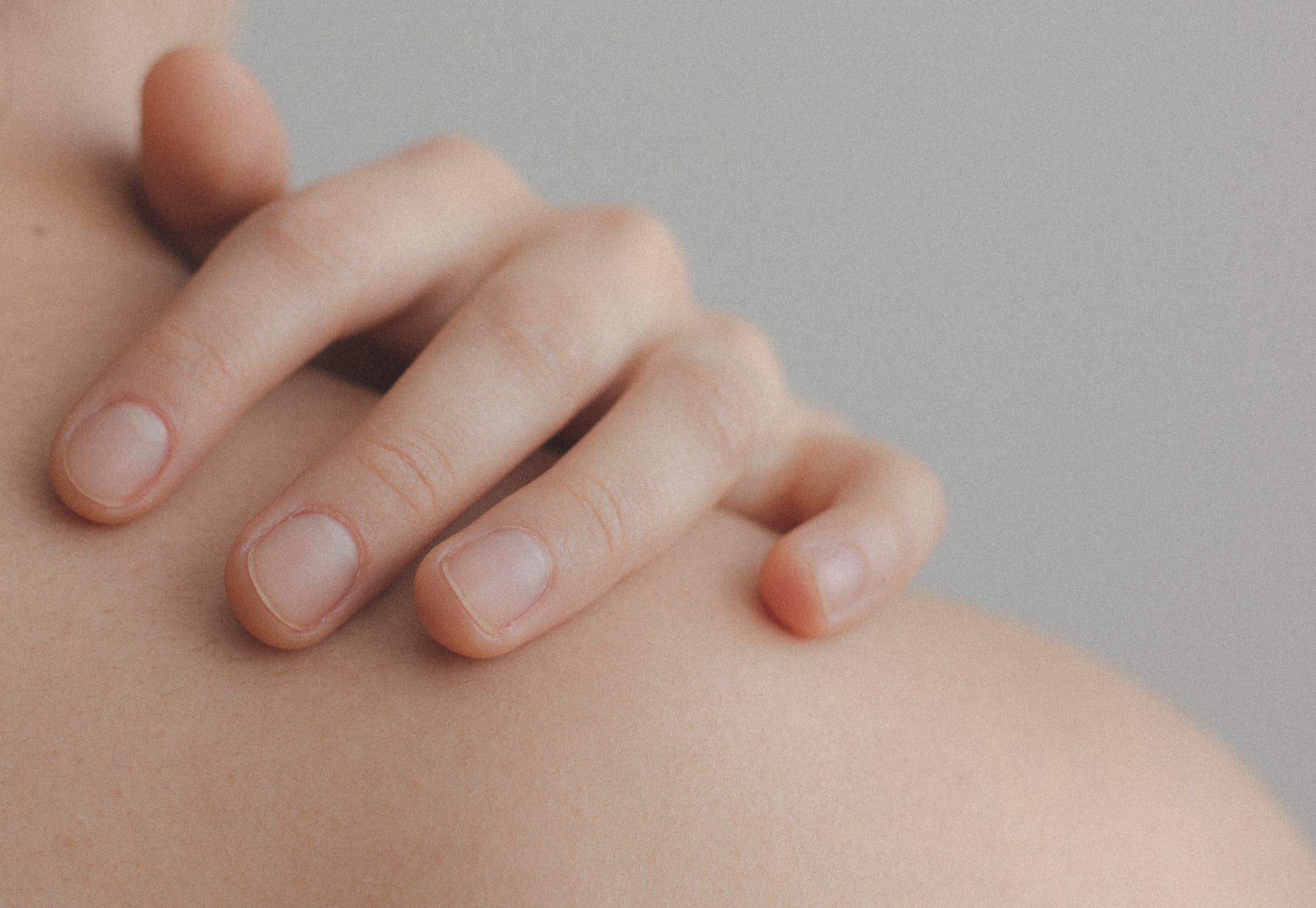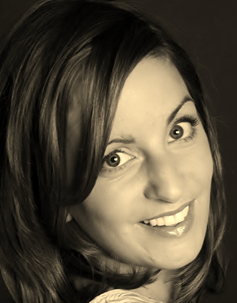 Michelle Butler is a Registered Dietitian and one of the founding members of Good4U where she leads the Innovation team. Good4U's mission is to empower people of all ages to live healthier lives and Michelle hopes that by creating healthy foods without compromising on taste or price this mission will be easily accomplished.