Achieving your fitness goals can be hard and sometimes even knowing if you should eat or WHAT to eat before a workout can be difficult! No one wants a stitch half way through a run but we don't want to be starving either. Let's chat a little bit about what to snack on before a workout.
Not eating something before a workout isn't something I recommend however it may just suit some people particularly if they are early risers and get that gym session in at 6am!  For others it can leave them feeling dizzy, nauseated and tired. It can also affect our performance as our muscles need that energy to work to their best ability.
Carbohydrates provide energy in our bodies and our muscles store carbohydrate in the form of glycogen for times when we need it. Eating carbohydrates before training can allow us to use this energy in the form of glucose to fuel our workout. It also saves the glycogen stored in our muscles for other times we may need it. It's a good idea to eat a bit of protein before training too as it allows repair and building of muscle cells which are damaged when we workout.
Make sure to drink water!! Water is essential for any type of training. Sip on it before and during your workout for optimal performance.
Examples of carb and protein snacks to have before a workout:
some fruit and unsalted mixed nuts or seeds
a slice of wholegrain toast and peanut butter
low-sugar oatmeal bar/granola bar
dried fruit and Greek yoghurt
chicken/turkey/pitta on wholegrain crackers
scrambled/boiled eggs on wholegrain toast
milk
apple/pear and nut butter
Ideally we should be eating a pre-workout snack about an hour before a workout but this may not work for some people and that is FINE! Find what works for YOU and GET MOVING!
Don't forget our Good4U snacks are great sources of pre-workout carbohydrates and have that extra protein boost to keep us going! Grab a snack NOW!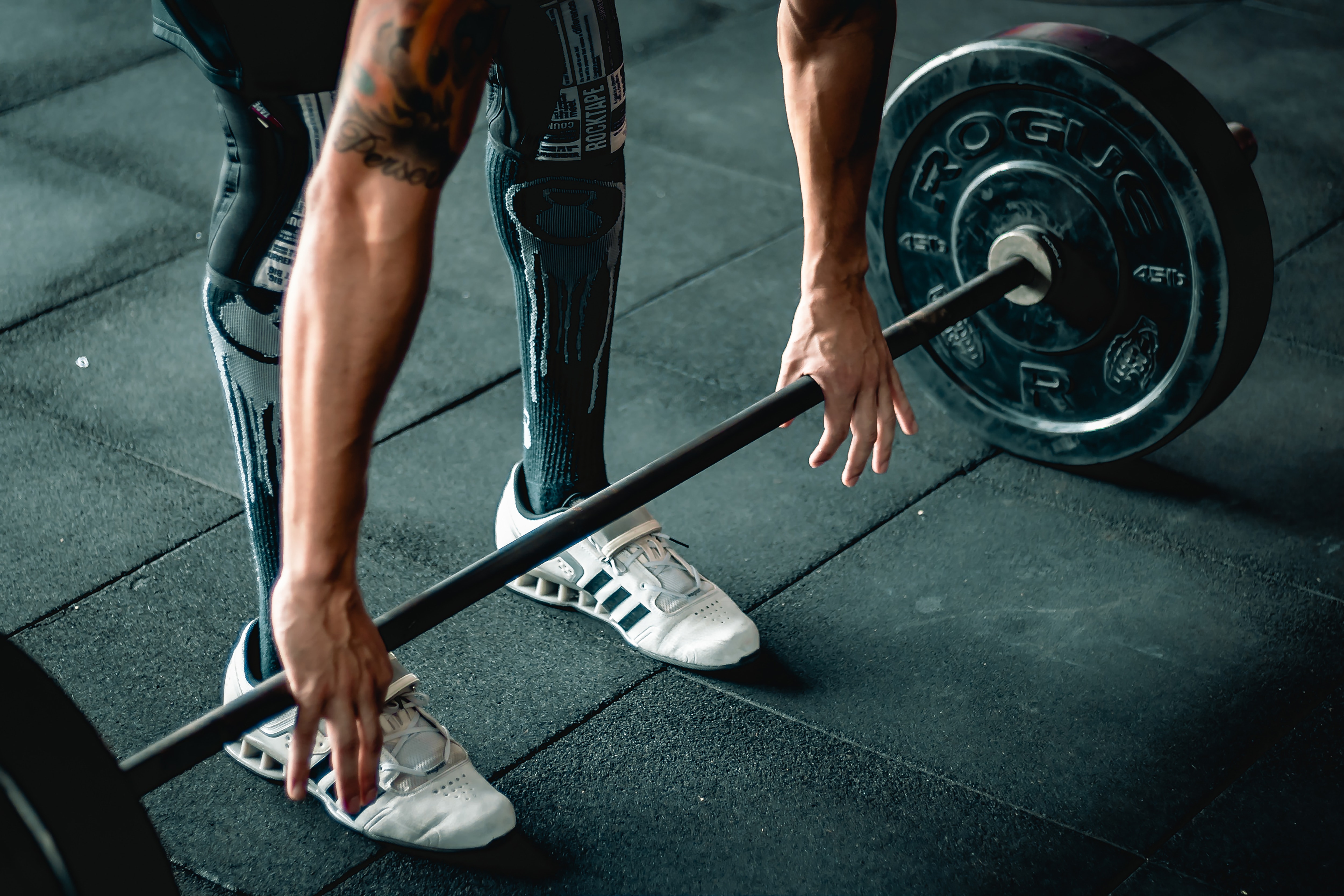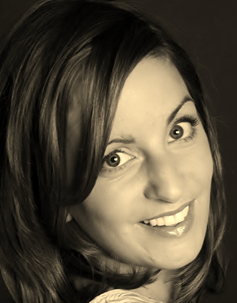 Michelle Butler is a Registered Dietitian and one of the founding members of Good4U where she leads the Innovation team. Good4U's mission is to empower people of all ages to live healthier lives and Michelle hopes that by creating healthy foods without compromising on taste or price this mission will be easily accomplished.