Sprouted seeds! They are one of the one of the healthiest foods on the planet – seriously, Google it.
Here are the 5 top reasons that Good4U Sprouted Seeds (aka Salad Toppers) are simply, naturally amazing! 
1.They are backed to the brim with nutrients such as protein, fibre, vitamin C, vitamin K, manganese, magnesium, folate, powerful antioxidants and enzymes (to name a few!). However, what is really special is that these nutrients are often elevated in sprouted seeds compared with unsprouted foods.
2.Our Super Sprouts have cancer-fighting properties! Yep – that's right. We have evidence which was carried out by a professor in Ulster University which shows that regularly eating our Super Sprout Salad Toppers can protect against DNA damage and associated cancer risk! STOCK UP QUICK!!
3.Sprouts are an excellent source of plant-based protein. Combine with another plant-protein source like grains and you have a meal which contains all of the necessary amino acids. Plus, they are seriously tasty, affordable AND sustainable!
4.They are a living food which have undergone extremely minimal processing and retain so much value in terms of nutrition so we receive all of these beneficial nutrients in an easily digestible form. 
5.Our sprouts are extremely versatile and ready-to-eat! Try them in a salad, stir-fry, soup, on crackers with hummus or cheese, in a sandwich, wrap or simply on their own!
Let us know how you like to eat your sprouts and check out our recipe page for inspiration! #Don'tForgetTheTopper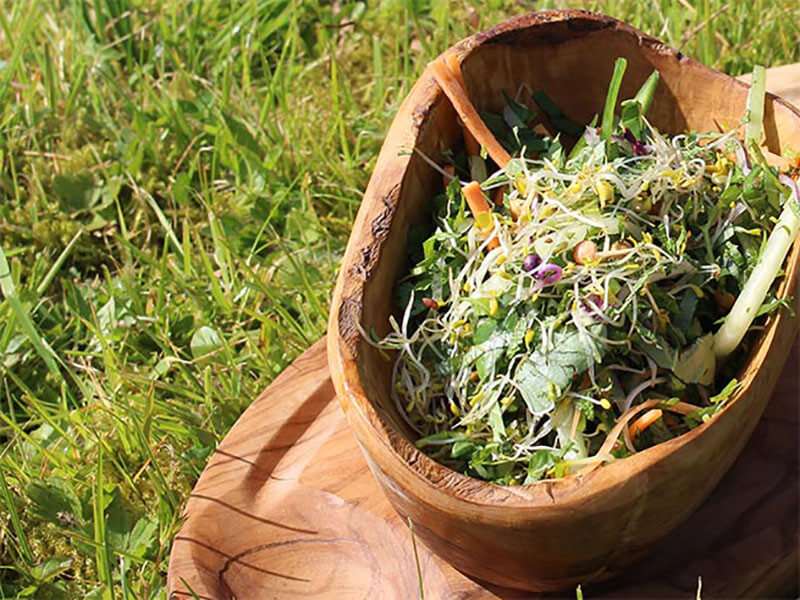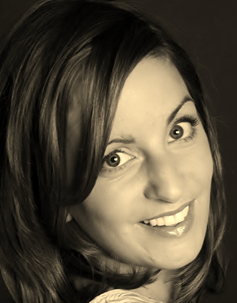 Michelle Butler is a Registered Dietitian and one of the founding members of Good4U where she leads the Innovation team. Good4U's mission is to empower people of all ages to live healthier lives and Michelle hopes that by creating healthy foods without compromising on taste or price this mission will be easily accomplished.